Home »
About Us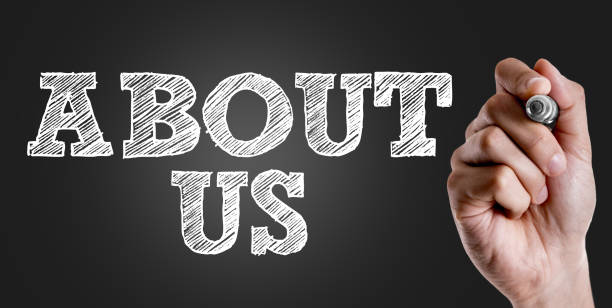 Kitchen n cooking is your new one-stop destination for top-tier recipes, guides for ingredients and appliances, and much more. We ought to lash out your daily early morning brainstorming in the kitchen and ease out the hustle of working with appliances.
With great changes happening across the globe in the food industry like people not just turning vegetarian but also vegan, focusing more on the taste of the food while maintaining a good nutritional value, ingredients available abundantly or the scarcity of certain ones, it has become a necessity for everyone to update and upgrade their food lifestyle and kitchen. To find a reliable source for the same is another task. But we assure you, if you are here, you are at the right place. Every Monday you might wake up in a cranky mood to begin another week of hustle.
But if every day you wake up cranky about what to cook and your head spins thinking of the three or four meals you would have to prepare, let us assure you that you will find all your answers here. Perhaps, there are days when you run out of certain ingredients, or maybe your grinder stops working, you might want to gift a coffee maker to your friend as a housewarming gift or maybe buy an electric kettle because you'll be traveling. Choosing the right option can be a tad bit of a fight in the head. To kill that tension, we are right here.
Our website provides you ample of recipes, substitutes for ingredients, guides for ingredients, guides for appliances, comparison of ingredients, comparison of appliances, cooking tips, reviews, nutritional components and values, and a lot more. Our website aims to make your meals tastier and healthier, your kitchen modular and upgraded, making you go back to the kitchen and make it a great experience each time.
Our Author:
Kate Marley
The goofy Head Chef- Kate Marley is the mom-figure of our website. She is going to make sure everything you eat is tasty and healthy. She also keeps in mind the gym-bros!
Jade Esteban
Jade joined the Kitchen n Cooking team with zeal and has since been authoring recipes, equipment reviews, cooking technique articles, and more. She had previously worked as a food editor.
Shauna McEley
Shauna is the foodie of the group who always keeps updates about not just the newest recipes but the ingredients too. She has the best substitutes that won't make the slightest change in the taste or the overall dish! Shauna's blogs are absolutely on-point.
Karl Blumell
The tech guy of the website has all the update and upgrade news for you. From choosing the best toasters to using a substitute appliance, he has everything in store.
Amanda Peter
The best and honest reviews and comments come from Amanda. She has been an expert in analyzing the appliances and gadgets that are most useful in your kitchen and solve all your purposes.
Ronnie Zaeden
Ronnie has expertised in the tasting and substituting ingredients to a level where no one would notice the substitute if not told. To share that with us, he writes blogs at Kitchen n Cooking that will help you last moment too.