Home »
What is The Reason Behind The High Cost of Kitchen Cabinets?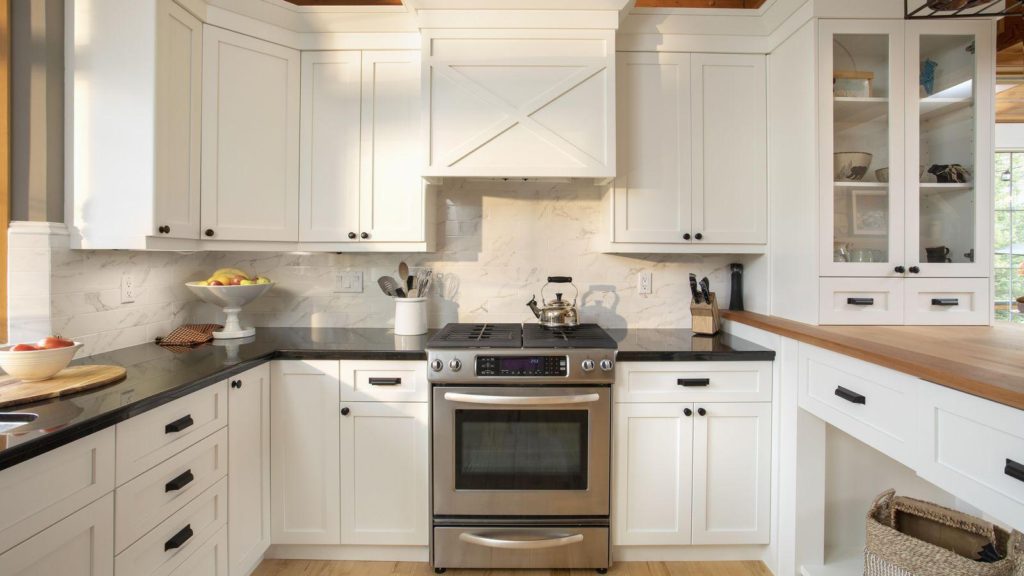 Yesterday, I was looking at various kitchen cabinet types and styles when one particular style caught my eye. I instantly raced to my computer to check the pricing, and to my surprise, these cabinets were significantly more expensive than I had anticipated.
I researched why some kitchen cabinets are so expensive, only to discover that many people had the same question, so in this article, I'll explain why kitchen cabinets are so expensive.
In a nutshell, the cost of kitchen cabinets is determined by the amount of time and work required to construct them, the quality of the materials used, and the type of kitchen cabinets required.
Let's get right to the point about why kitchen cabinets are so expensive.
What Factors Influence the Cost of Kitchen Cabinets?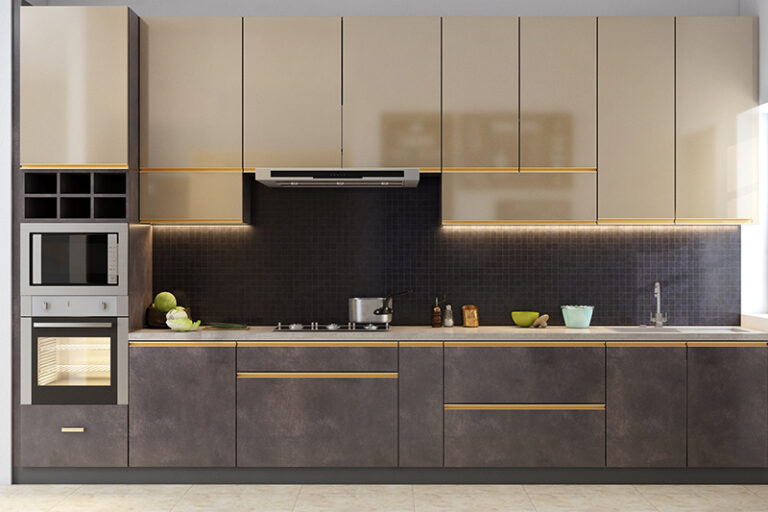 1. The cost of labour.
Labour is one of the highest prices for making kitchen cabinets because the process is very labour-intensive and requires talent and time to make the cabinets as beautiful as they can be.
A single solid piece of a cabinet might take up to 6 hours to construct.
This type of job necessitates professional carpenters, which comes at a cost.
I'm not sure if this justifies the high cost of cabinets, but I can see why workers would seek a higher wage for this type of work.
2. Material Characteristics.
The cost of the cabinets is determined by the quality of the materials used; more expensive materials such as granite and marble are used.
The type of wood you choose for your kitchen cabinets impacts the overall cost; for example, Birchwood is less expensive than Maple.
Plywood is a better choice for the cabinet sides and back than normal wood, which wears and tears over time.
If you can save money on kitchen cabinets, make a list of the materials you want for your kitchen and then choose the most affordable option. (This does not imply a lack of quality, but rather a distinct style.)
3. Are they one-of-a-kind or mass-produced?
This has a significant impact on the final cost of kitchen cabinets; mass-produced cabinets are much less expensive than custom-made cabinets since large manufacturing organisations use automation and machines to boost production and reduce labour costs.
On the other side, Custom kitchen cabinets are more costly because they need more effort from a small group of people who often make them by hand using only a few tools.
When it comes to custom cabinets, labour costs more, but the plus is that you get to create your design, which can assist improve the aesthetics of your kitchen.
Is it Less Expensive to Make Kitchen Cabinets?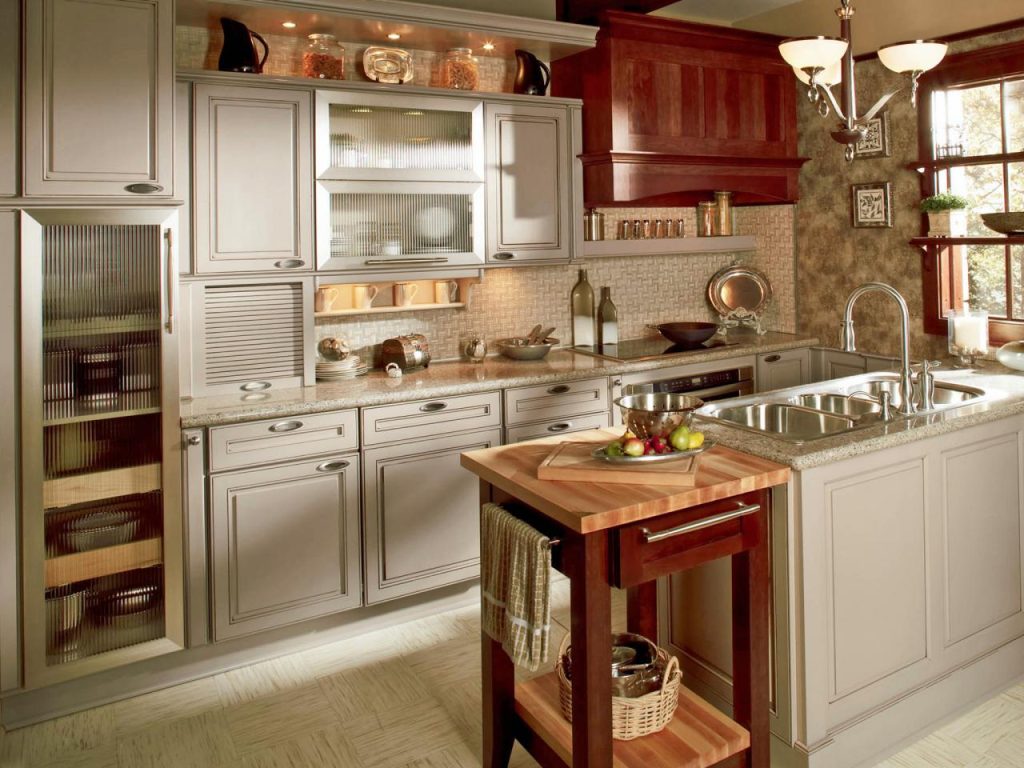 Pre-made mass-produced cabinets are slightly less expensive, but they can seem very generic and compromise the aesthetic you desire for your kitchen.
Custom-built kitchen cabinets done by a professional will cost you more than making the cabinets yourself.
I recommend purchasing materials and building them yourself to save money on kitchen cabinets.
One can save a good amount of money if you do it yourself instead of hiring someone to do it.
It is not as simple as it appears, but there are plenty of decent tips on building your cabinets, and anyone can make this a fun DIY project.
How much does it cost to replace kitchen cabinets?
The typical cost of installing new kitchen cabinets is between $4000 to 7000, with the high-end ones reaching as high as $12000.
Last Thoughts on Why Kitchen Cabinets Are So Expensive
I hope that this post has thrown some light on the major reason why kitchen cabinets are so pricey.
Agnes is a fitness enthusiast as well as a kitchen and food enthusiast. She enjoys assisting readers in upgrading and furnishing their kitchens with the greatest goods available! She is the principal writer for SmartKitchenImprovement.com, where she seeks to impart morsels of wisdom she's gained as a mother and wife.